Former Coast Guard marksman Chris Barrington returned to Virginia from the Miami Probation Office in 2001. Chris is a founding member of Team Virginia and has claimed two second place and one third place finishes in the Virginia State P&P Shooting Championships in the last two years. Chris is also an Assistant Instructor with the Team's Firearms Training Program.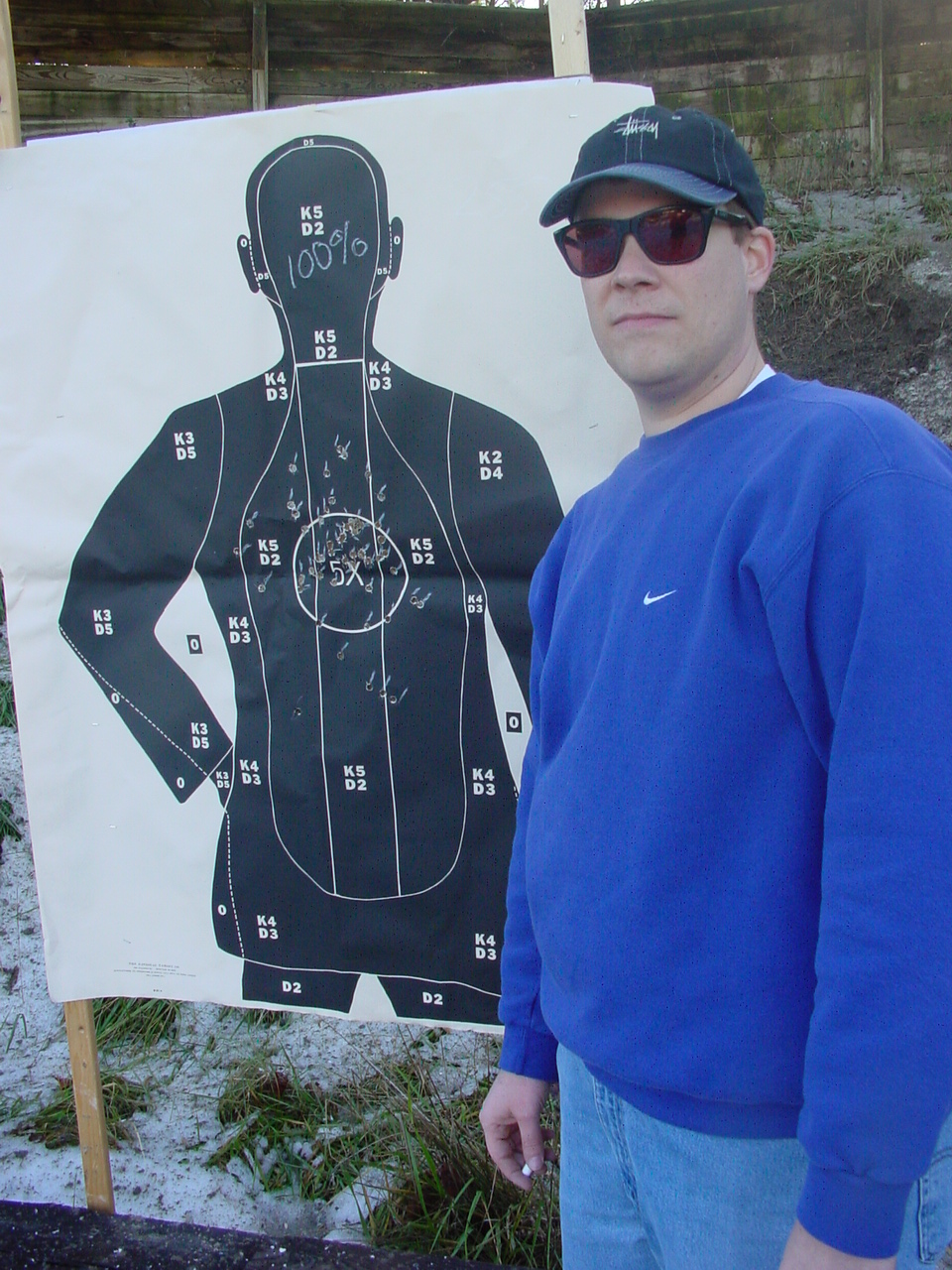 Three time state champion and former Fort Lee Pin Match Champ Glenn Blandford heads up Team Virginia's Training and Education Program. State and NRA certified as a Firearms Instructor, Glenn took two individual titles in the 2001 State Championships; won the state Tactical Pistol Championship in 2002 and, along with Chris Barrington, claimed second in the Team Competition. Glenn completed an undergraduate degree at Virginia State University and did his graduate work at Liberty University. He presently serves as a Police Officer with the United States Defense Protective Services.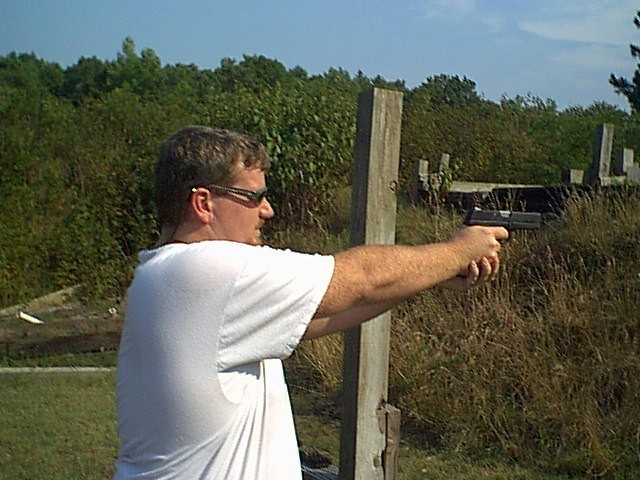 Brad Holmes shot his way to the State Rifle Championship, claiming first place using a .22 caliber long-gun older than he is in 2001. In 2002, the veteran hostage negotiator and Texan shocked the field with the State Championship in Service Revolver.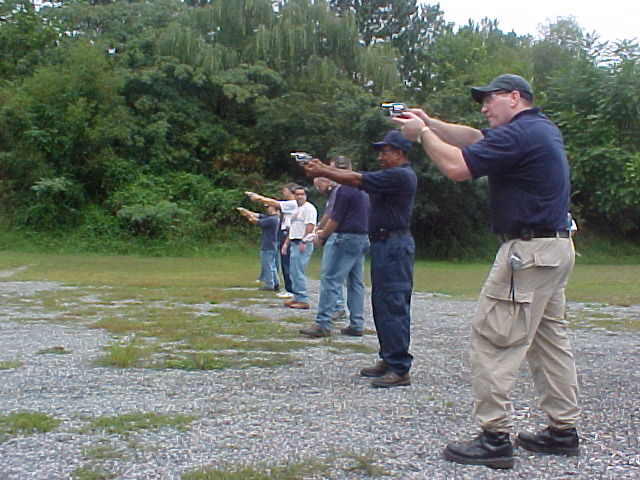 Transplanted New Yorker Oscar Perez, a pistol sharpshooter and 2001 3rd Place finisher in the State P&P Championships, suffered a heartbreaking setback in the Tactical Pistol competition in 2002. The Glock-wielding Perez was hampered by a malfunction in his first run, and was disqualified in his final attempt for crossing the shoot line with what appeared to be a third place finish wrapped up.